INNOVATING INCUBATOR
The creation of great product is much more than a sketch or idea. We are uniquely positioned with global innovators, to pivot and improve everything from sustainable products to building local manufacturing, in the sectors of packaging, tiny home construction, to textiles, we are focused on everyone's needs long term. Below are our areas of focus.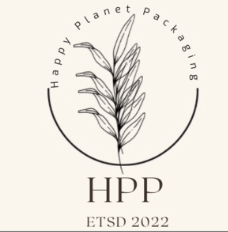 Regenerative Compostable Packaging
Certified 100% Compostable packaging
Our paper products are made from agri-waste by-product of Wheat, Rice or Barley. This technology has been used for over 50 years!
Our plant resin/plastics are made from potato and corn, and certified 100% compostable.
get in touch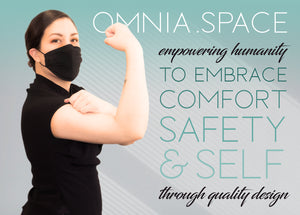 BIO-GRAPHENE TECH
40 years of combined expertise to source these symbiotic energetic and antimicrobial sustainably generated materials in textiles. Our expert engineering & fit provide optimum health whether our 3 layer mask, or apparel. Bio-Graphene is a hero material, hardest, sharpest known to man <like a razor blade> we have Graphene yarns knit into our fabric. Graphene is 0.3mc the size of a virus, and slashes them like glass as they hit our fabric. No weird chemical or wash off finish.
Sizes for Children and Adults.
Stay safe Be Ready for Adventure
Find available products, or more information on our apparel site www.omnia-paratus.com
#beatcovid19 #salusinstinct #slowclothing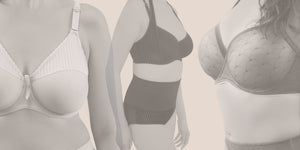 Introducing Inclusive American Designer Brand
Combining decades of experience as patternmakers, we created fine intimates for everyone. Inclusive sizing, and quality craftsmanship brings you foundations and loungewear to be prepared for any adventure!
The house of PARATUS OMNIA = prepared for everything.
Our first collection launch is foundations and loungewear; essentials for women.
OMNIA intimates
Thoughtfully crafted utilizing technology and sustainability as metrics to make #useful #paratusomnia #omniaintimates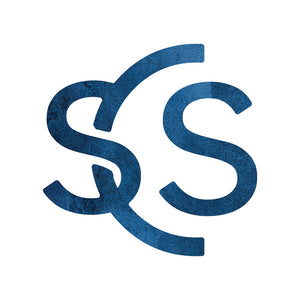 Sustainable+Creation+Studio
From sustainable packaging, textiles, trims, to all the parts of a home, we can also help build USA manufacturers with these circular proven models.
Schedule Sustainable Sourcing